The Best Mini Fridge for Breast Milk Storage Needs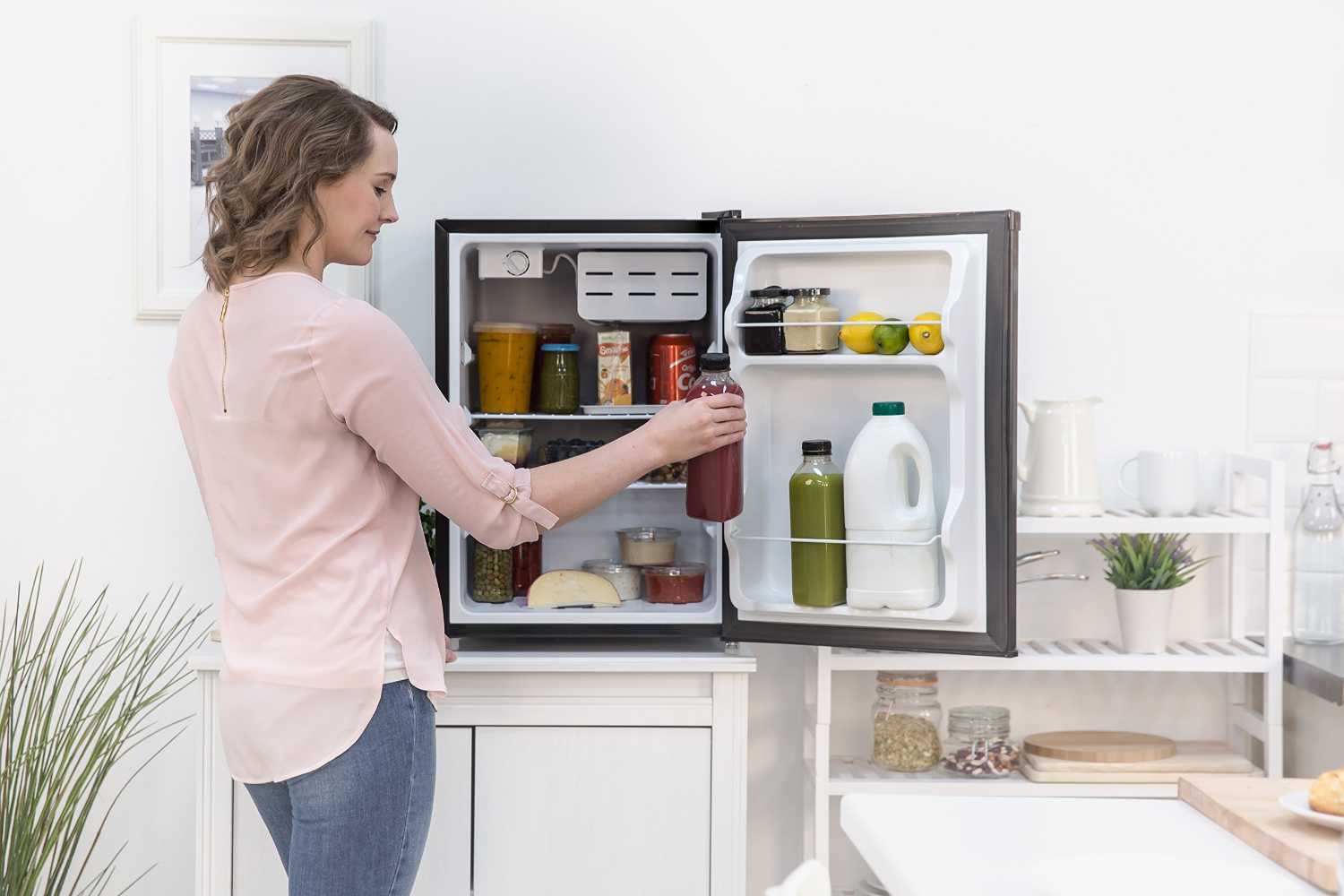 Breast milk is a vital source of nourishment for newborns, and improper storage can cause contamination and make it unsafe for your baby. As such, you need a proper way to store your breast milk so it remains fresh and safe for your baby whenever they need it. Investing in a mini-fridge for breast milk is among the best decisions you can make in ensuring your child has a constant supply for their feeding needs. Read on for more information on the best mini fridge for storing breast milk to help you find one that serves your needs.
Do You Need a Mini Fridge?
A mini-fridge may not be necessary. However, it has advantages that make it easier to provide your child with the nutrients they need for proper development. Here are a few reasons to consider getting yourself a mini-fridge for breast milk.
Portability: Since mini-fridges are small and compact, they can easily fit into small spaces. You can also carry them wherever you go.
Convenience: With a breast milk mini-fridge, you can express as many bottles or milk bags as you want. You can place them anywhere in your home and use them indoors and on the go. What's more, most breast milk mini-fridges are compatible with your car when traveling.
Time-Saving: Mini fridges for storing breast milk save you the time and energy of pumping at night, when traveling, or when you are busy attending to other responsibilities.
Features to Consider When Buying a Mini Fridge for Breast Milk
There are specific aspects you should consider to ensure you get the best mini fridge for breast milk. Key features to look for when buying a mini-fridge for storing breast milk include:
Before buying a fridge, ensure it can fit the space you intend to place it. This eliminates the hassle of constantly relocating the mini fridge due to lack of space. Fortunately, most mi-fridges are compact and small enough to fit in spaces like under the desk, in cabinets, or over the counter.
The best mini-fridge for breast milk is one that can adequately meet your storage needs. Opt for a mini-fridge with at least a 4-liter capacity. Adjustable shelves also give you the flexibility to create more space whenever necessary.
A portable mini-fridge you can carry anywhere you go is a favorite for most mothers. If you move your mini fridge a lot, choose one with carrying handles and lightweight construction.
You don't want a mini-fridge that will keep your baby awake when sleeping or cause a distraction when you're working if you keep it in the office. A mini fridge that runs quietly is, therefore, ideal. With this in mind, select absorption refrigerators that lack motors as they are quieter than their compressor counterparts.
To avoid inflating your energy bills, buy energy-efficient mini fridges that don't need much power. This is especially important if you travel often or require breast milk storage in your car. It will also help if the breast milk mini-fridge has various power supply options, such as USB port charging and cigarette lighters.
Other factors include price and how long the fridge can keep your breast milk fresh. Remember, you are better off spending more on a quality product than compromising the safety of your baby's nourishment due to price.
The Best Mini-Fridge Options for Storing Your Breast Milk
Now that you know what to look for when shopping for a mini fridge for breast milk, here are the best options to consider.
The Best Mini Fridge for Breast Milk: Conclusion
Every mother is unique. While some need to pump every 3-4 hours, others can go as long as 7 hours without expressing breast milk. With this in mind, your choice of a mini-fridge for breast milk should accommodate your needs and that of your baby, depending on your circumstances.