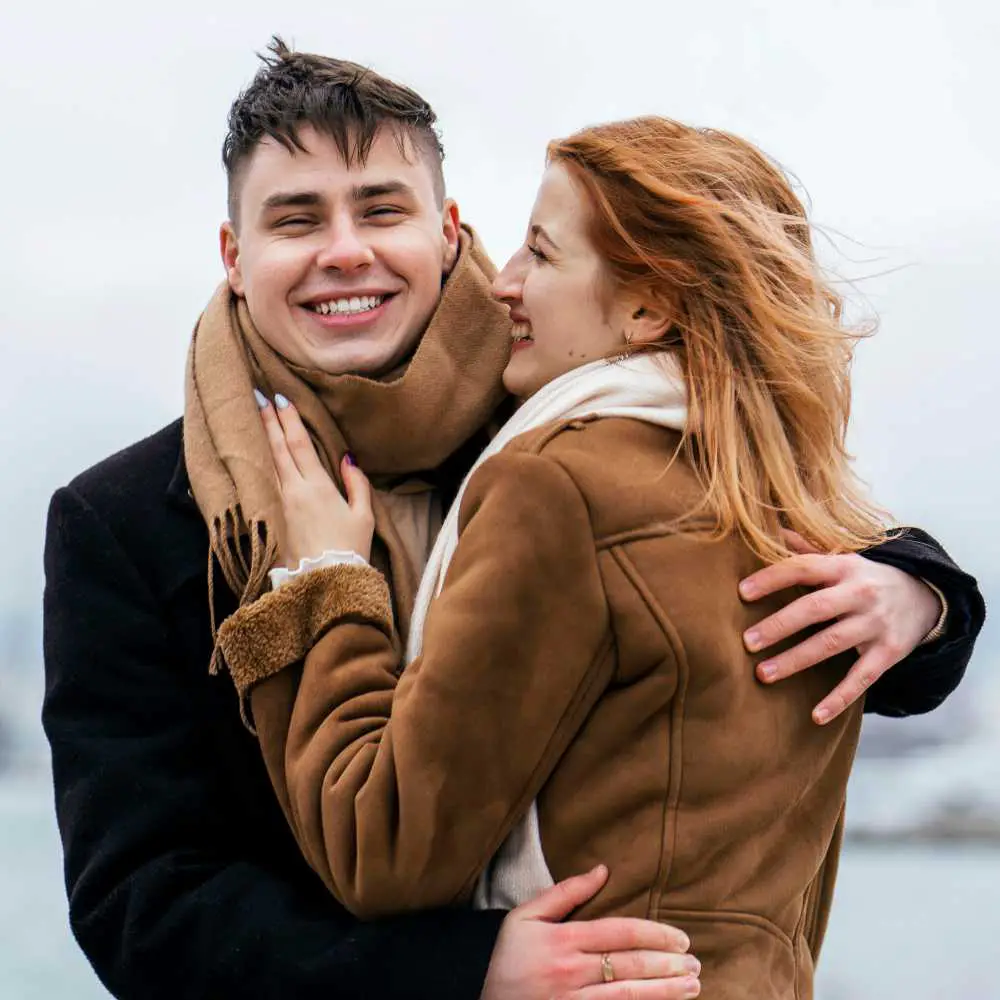 Welcome to MVP Blog
We are Elisha & Karen
As the couple behind this amazing website, we are dedicated to supporting new moms on their incredible journey. With a wealth of experience and knowledge, we offer practical advice, valuable resources, and a warm community.
About Us
Most women look forward to motherhood and having their kids. While it is a beautiful milestone, it comes with its challenges that sometimes can be overwhelming. Nobody prepares you for the fatigue, extra responsibilities, and sometimes even mental health conditions like postpartum depression that come with motherhood.
Having gone through the experience and struggle of being a mom, we appreciate and understand that every mom requires support through the journey. Moms Voice Pro came into existence to fulfill the needs of mothers who feel overwhelmed.
At Moms Voice Pro, we hold your hand through it all, whether you are thinking about having a baby or already raising one. Our platform provides support, ideas, and advice to mothers through our personal experiences. Our helpful resources seek to help moms and moms-to-be become well-rounded parents.
We cover motherhood and family-related subjects as diverse as every mother's experiences and strive to provide as much valuable information as possible to suit your unique situation. The information published at Moms Voice Pro is written by real moms, with personal experiences of what they write. However, we are committed to giving you accurate information as we understand the harm that misleading content can have on you and your child.
We work with a team of medical reviewers who go through our resources to ensure we only publish factual information. With professional fact-checking, Moms Voice Pro strives to become your trusted source of information and support as you go through the experience of motherhood.
What You Should Expect from Us
When you visit Moms Voice Pro, you can expect to find numerous content relating to motherhood. We publish content about pregnancy care, childbirth, family, and even nutrition for mothers and children. As mothers, we believe in sisterhood and supporting our fellow moms.
Drawing from our personal experiences gives you a clear picture of what you might expect as a mother while appreciating every mother's unique experience. While most of our content draws from personal experiences, we aim at offering factual information. Moms Voice Pro ensures that you only get accurate and updated information by conducting in-depth research on the topics we publish.
Our content is unique, well-researched, and fact-checked by our team of medical reviewers. You can trust us to be your source of support and reliable information about motherhood and family as we go the extra mile to verify our facts before publishing.