The Power of Mom's Voice Is the Beginning of a Happy Family
Become a Better Mom, Caregiver, or Parent.
Welcome to MVP
Mom's Voice Pro is a parenting blog that publishes informative articles on pregnancy, babies, family finance and all the in-between. Whether you're looking for suggestions, advice or baby product guides, we're here to help you in every step of parenthood.
As a new parent, you are probably already thinking about helping your baby grow healthy, develop the skills and traits needed to become a successful adult. To accomplish your parenting goals, you need someone to hold your hands on this journey.
This is where MVP steps in! We provide tips and advice about parenting to new moms and dads. Take a look at our blog to learn about baby products, pregnancy, taking care of kids, family finance, nutrition for babies, preschool education, and much more!
Parenting Tips, Advice and Ideas
Do you have a worn-out twenty-dollar bill you deem unusable and are contemplating setting it ablaze? Many Americans have harbored that thought. Like them, you'll probably go to Google's search bar and type in "Is it illegal to burn money?"…
We offer more than just advice!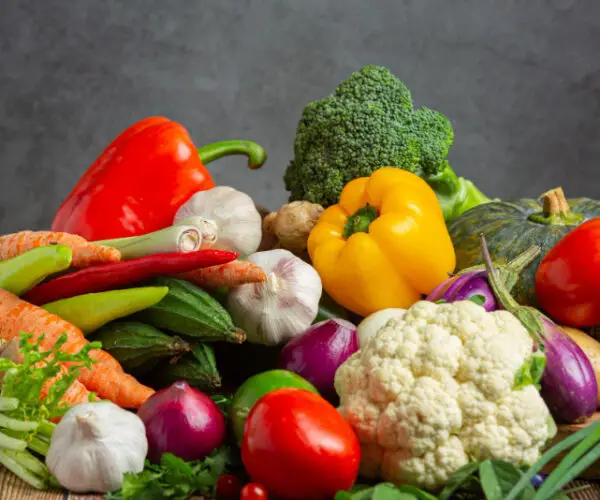 Join Our Supportive Community