How To Sell Your Entire Anime Figure Collection (8 Best Places)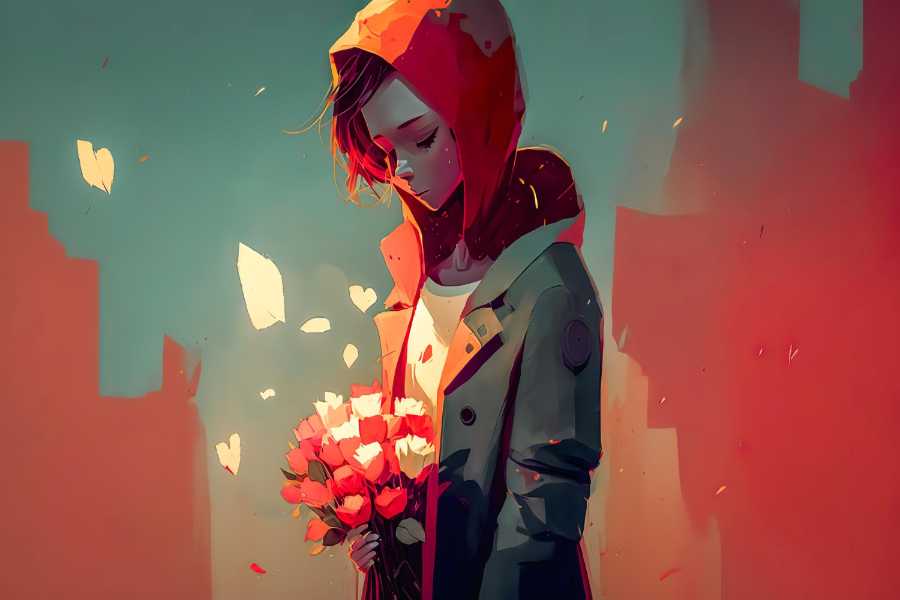 This article may contain links from Amazon and our partners. We may receive a small commission if you make a purchase through a link at no cost to you. Please read our disclosure policy.
Are you an anime figure collector looking to finally sell that entire collection you have passionately built over the years? While this is not the easiest decision to make, selling your entire anime figure collection should not be too complicated. To help you out, here is a complete guide on how to quickly and smoothly sell your entire anime figure collection while getting your money's worth for each figure.
What Are Anime Figures?
Anime figures are 3D representations made in the image and likeness of anime characters. Today, anime fans can opt for either ancient figures, largely made out of clay, wood, and bone, or modern figures made with plastic or resin.
There are also different types of anime figures for collectors to choose from, and the most popular ones include nendoroids, scales, cast-offs, model kits, and figmas.
The Best Places to Sell Your Entire Anime Figure Collection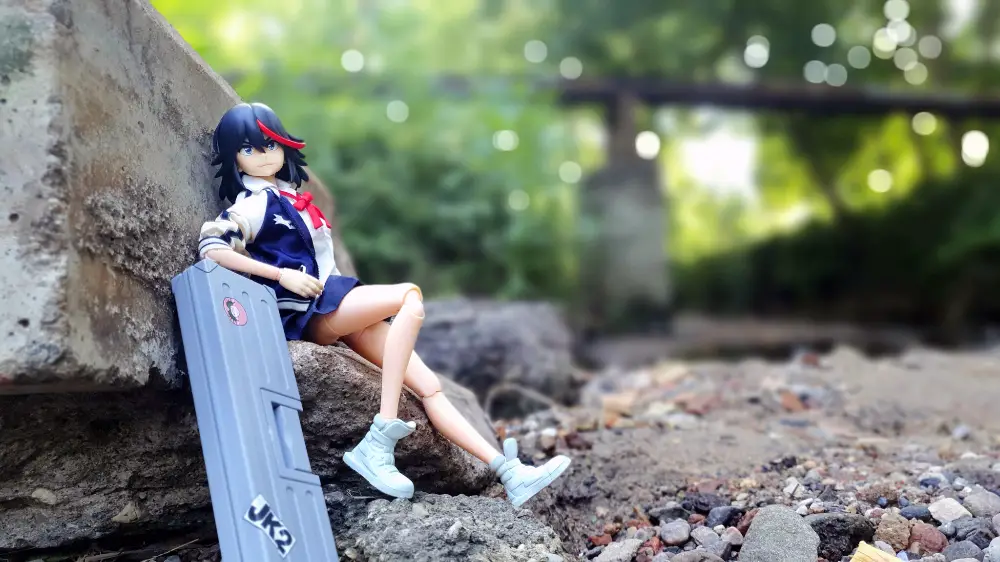 There are a number of places where you can sell your entire anime figure collection, both online and offline. The good news is that most of these options are pretty simple to use and offer access to a huge base of anime fans who are always looking for figures they can buy and add to their collections. Here are the best places to consider when selling your anime figure collection.
1. Facebook Marketplace
Facebook marketplace offers a convenient way of reaching out to anime fans who are already searching for a collection like yours. All you have to do is take high-quality photos of your anime figures and use them to create a listing that will show for relevant searches. Remember to provide as many details about your collection as possible to attract the right buyers and quality bids.
2. Craiglist
Craiglist is another fast way of listing your anime figure collection online and attracting potential buyers, as it takes less than five minutes to create an account and post your items. Unlike Facebook Marketplace, your listing will be limited to your local geographical area, but this comes with the advantage of not worrying about the payment or shipping methods.
3. Local Collectible Stores
Your local collectible stores are most likely run by people who understand the value of anime figures. Since the goal of these stores is to always have an inventory that their customers will find appealing, you should consider inquiring if they can buy your entire collection. Most of these stores also keep a list of items existing clients want, and your collection might just be the jackpot they were looking for.
4. Akiba Soul
Akiba Soul is a dedicated platform for anime fans offering an exclusive and diverse collection of quality and affordable merchandise. The store also accepts pre-owned merchandise from collectors who would like to sell their collections and get paid in cash.
All you have to do is fill out their online form after ensuring your anime figures meet the acceptable standards mentioned, and the company will send you a preliminary quote.
5. Crunchyroll
Crunchyroll is a video upload and streaming site established to help anime fans live their best lives. Besides providing access to anime content, the website has a store dedicated to anime merchandise that accepts preowned merchandise that is still in good condition.
Crunchyroll also has a forum where you can connect with other anime lovers, make a pitch that you have a collection to sell, and attract bids.
6. Amiami
Amiami is a leading Japanese anime store that has gained global popularity as they ship internationally. They not only offer brand new anime merchandise but also have one of the largest collections of pre-owned merchandise.
Given its huge fan base and competitive pricing, choosing to sell your entire anime figure collection to them might just be the breakthrough you have been waiting for.
7. Reddit
One of the best platforms for finding groups, threads, and discussions by die-hard anime fans who are ever willing to buy an item that is on their Wishlist is Reddit. Joining these groups and discussions will offer you an opportunity to make it known you have an anime figure collection for sale. You can then upload photos of your anime figures and start receiving bids from other collectors.
8. My Figure Collection
You can quickly sell your entire anime figure collection via My Figure Collection. This marketplace allows anime collectors to create a user account and start listing their products. And yes! Joining MFC is free.
The coolest thing about selling your anime products at MFC is that you are unlikely to get scammed. They don't accept uninsured payment methods like PayPal gift, Amazon gift cards, money orders, and bank transfers.
Tips for Selling Your Entire Anime Collection Successfully
It is essential that you do more than create an online listing for your anime figure collection if you hope to attract the right buyers and sell quickly. Here are tips to adhere to when selling your anime figure collection;
Offer Discounts
Nothing attracts anime lovers into striking a deal quicker than attractive prices. A good way to leverage this is to offer discounts for your entire collection, and you will have ready buyers rushing to give you cash. For the best results, research the average price for similar pre-owned items or take into account the original buying price and offer a lower price.
Market Your Business
It is easier to keep attracting anime figure collectors when you have already built a reputation as a trustworthy seller/die-hard anime lover. This calls for actively marketing your business, and the best way to do this is by first joining network communities revolving around anime life, where you can engage other collectors. You should then actively engage with other members, showcase your collection, and have past buyers offer reviews on the figures they received.
Take Quality Images
When selling anime figures online, the most important marketing rule is to ensure you only use the highest quality of images you can take. A good image will make all the difference as it determines whether a potential buyer will have the best first impression about your collection or ignore your listing.
If you do not have a good camera/phone or lack photography skills, consider asking your friend who always takes good pictures to help you.
How To Sell Your Entire Anime Figure Collection: FAQs
(i) Why Are Anime Figures So Expensive?
Since anime figures target a specific demographic and are often made of quality materials under small production runs, you can expect them to be expensive. Most anime figures are also made by only a few well-known companies, mostly in Japan, and to own them in any other country, you have to pay for the extra licensing, certifications, and shipping costs.
(ii) Is selling anime figures profitable?
Yes, selling anime figures is normally a profitable venture. This is because most popular or rare anime figures are always in demand and tend to increase in value over time. Less popular anime figures will also not drop much of their value unless they have been damaged and are no longer appealing.
(iii) What do I need to do to sell anime figure collections online?
You do not need much to sell your pre-owned anime figure collections online, as there are no restrictions on selling these items as long as you are not violating copyrights. The rule is to stick to the original details provided by the store where you bought your collection and never try to sell them as items from another brand.
Selling Your Entire Figure Collection: Conclusion
While it is not too complicated to sell your entire anime figure collection for the first time, adequate preparations are necessary. You will need to carefully choose the best platform to sell on and also work on your negotiation skills, as most buyers will be hunting for a good bargain.
Most importantly, you must beware of individuals who may want to scam you. To avoid this, it is critical to take all necessary precautions before giving out or shipping your anime figure collection to anyone.