30 Special Snacks to Pack in Your Hospital Bag for Post-Delivery Hunger Pangs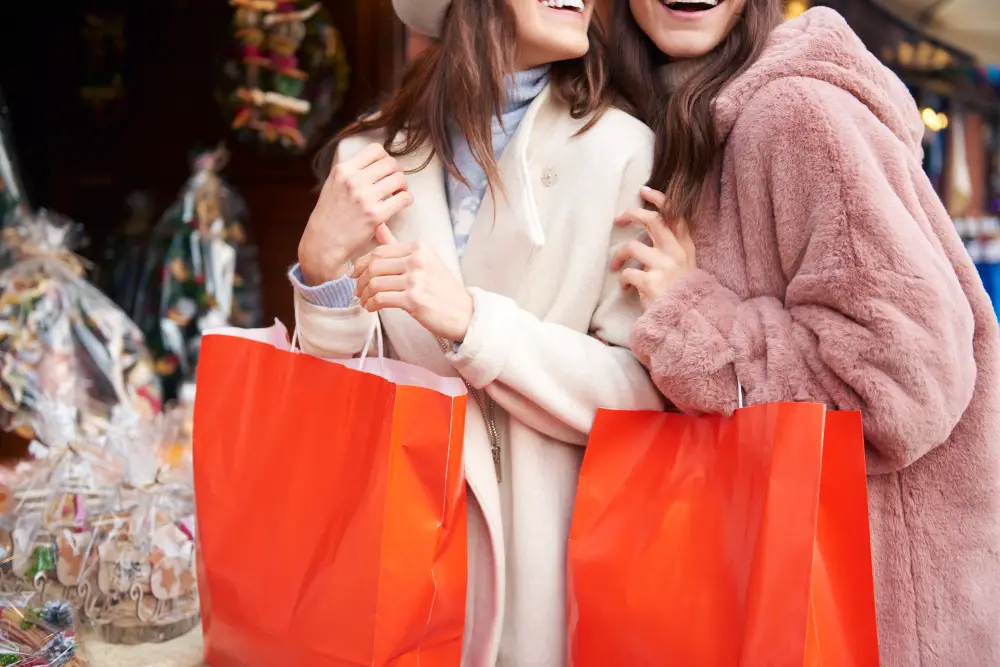 When packing your hospital bag for labor and delivery, you should remember to include snacks alongside other personal essentials. Labor and childbirth can be stressful, and your body needs adequate nutrients to heal, regain energy and stimulate milk production for nursing your newborn.
Therefore, the snacks you carry to munch on after delivery is crucial for your health and recovery. What's more, your hospital food may not be appealing, and you will need to eat for energy. To help you make wise dietary choices after delivery, here are some snacks you should pack in your hospital bag to ease post-delivery hunger pangs.
Best Snacks for Hospital Bag
1) Crackers
2) Carrot and Cucumber Sticks
3) Nuts
4) Applesauce
5) Yogurt
6) Protein Bars
7) Granola Bars
8) Candy
9) Pretzels
10) Cheese Sticks
11) Electrolyte Drinks
12) Honey Sticks
13) Cereal
14) Fruits
15) Oatmeal
16) Ginger Ale
17) Rice Cakes
18) Popcorn
19) Soups
20) Popsicles
21) Pickles
22) Muffins
23) Beef Jerky
24) Juice Box
25) Trail Mix
26) Dates
27) Boiled Eggs
28) Sandwich
29) Cookies
30) Veggies and Hummus
Final Thoughts
Most of the above snacks are readily available. You can even make some at home or buy them on your way to the hospital. If you can, check with your hospital to find out what kind of food or snacks they offer so you know which snacks to bring to the hospital for labor.
Sources: PubMed, Effect of Dates in Late Pregnancy on the Duration of Labor in Nulliparous Women, Oct 2017 and PubMed, N-3 (Omega-3) Fatty Acids in Postpartum Depression: Implications for Prevention and Treatment, Oct 2010.