35 Popular Toys that Start with A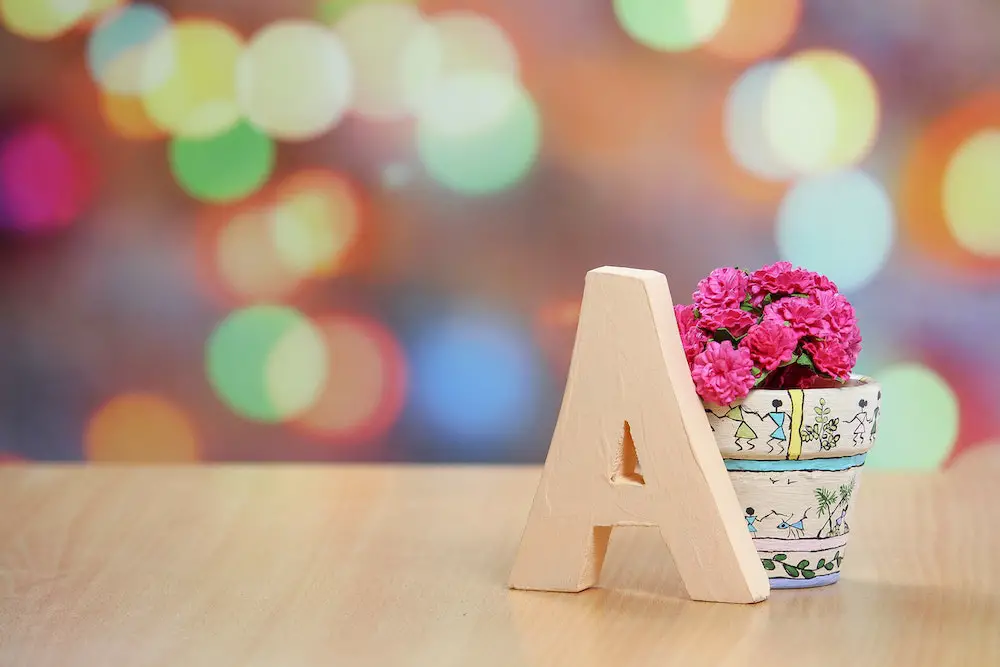 Kids of all ages enjoy playing with toys. If you take your child into a toy store, you'll realize that they want to pick every toy they see. While many parents think that toys are just playthings, many studies have shown that providing the right toys helps your kids to develop some basic skills that will benefit them in the rest of their lives.
At Mom's Voice Pro, we have a series of toys based on alphabetical letters, and for this article, we'd like to share a list of kid's toys that start with A. There are so many toys you'll find in the stores that start with letter A, but this article categorizes the toys based on age.
Toys that Start with Letter "A"
Toys that Start with A: The Bottom Line
When it comes to choosing the right toys for your little one, you may either consider two aspects: educational tools and entertainment. Each toy promotes a different skill but allowing your kids to play games with various toys yields better results in terms of developmental milestones.
If you have more ideas on toys that start with A, please share with us. We'd like to update this list and add more letter A toys in future.